About us
Symphony Mills is the leading distributor of stock-supported upholstery and curtain fabrics with a focus on colourful solids. We stock over 2000 fabrics, ready to be shipped to wholesalers, manufacturers and retailers all over the world. Our range of fabrics is incredibly wide, going from a lustrous velvet for upholstery to a natural fibre blend for curtains, to solids with a high Scandinavian feel. We help you meet your customers' needs.
Our colour variety is just as vast as our fabric options. Whether you prefer a neutral blue, warm red or bright orange, we can help you find exactly what you're looking for. Browse through our collections to see all our fabrics.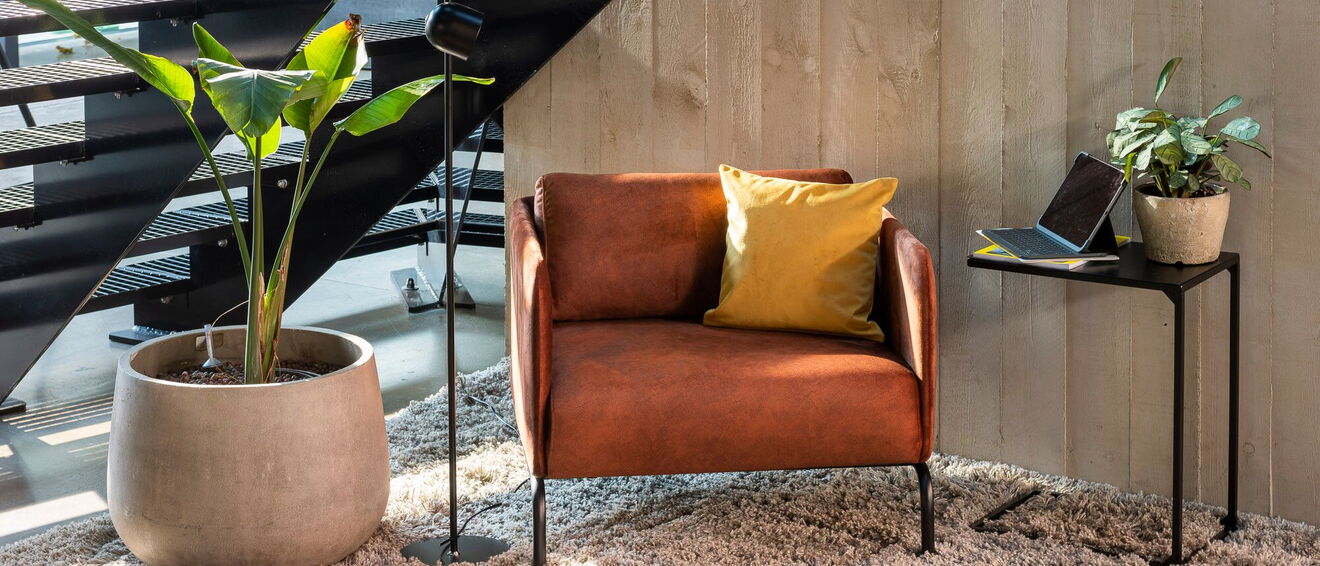 Stock-supported fabrics
Stock-supported is our code word. We have over 70 collections in stock in our 4 warehouses worldwide. Orders are processed quickly and shipped to you from the nearest warehouse. Our international character not only makes for a fast lead time, but also for an effective communication with customers. Our sales team, located all over the world, is always available, wherever you are.
In-house treatments, backings & laminations

We make a fabric to fit your needs, not the other way around.
A nice touch, a pleasing texture and an interesting colour are the top three qualities that prevail when your customer chooses a fabric for their furniture or curtains. Right they are, of course, but the product should also be safe and easy to work with. At Symphony Mills, we apply all kinds of coatings, laminations and backings for safety and utility reasons. The most important ones are:
Latex
Flame retardancy
Water repellency
Stain repellency
Backings for customised fabric applications
Any specific requests? You can always contact our sales team for personalised advice.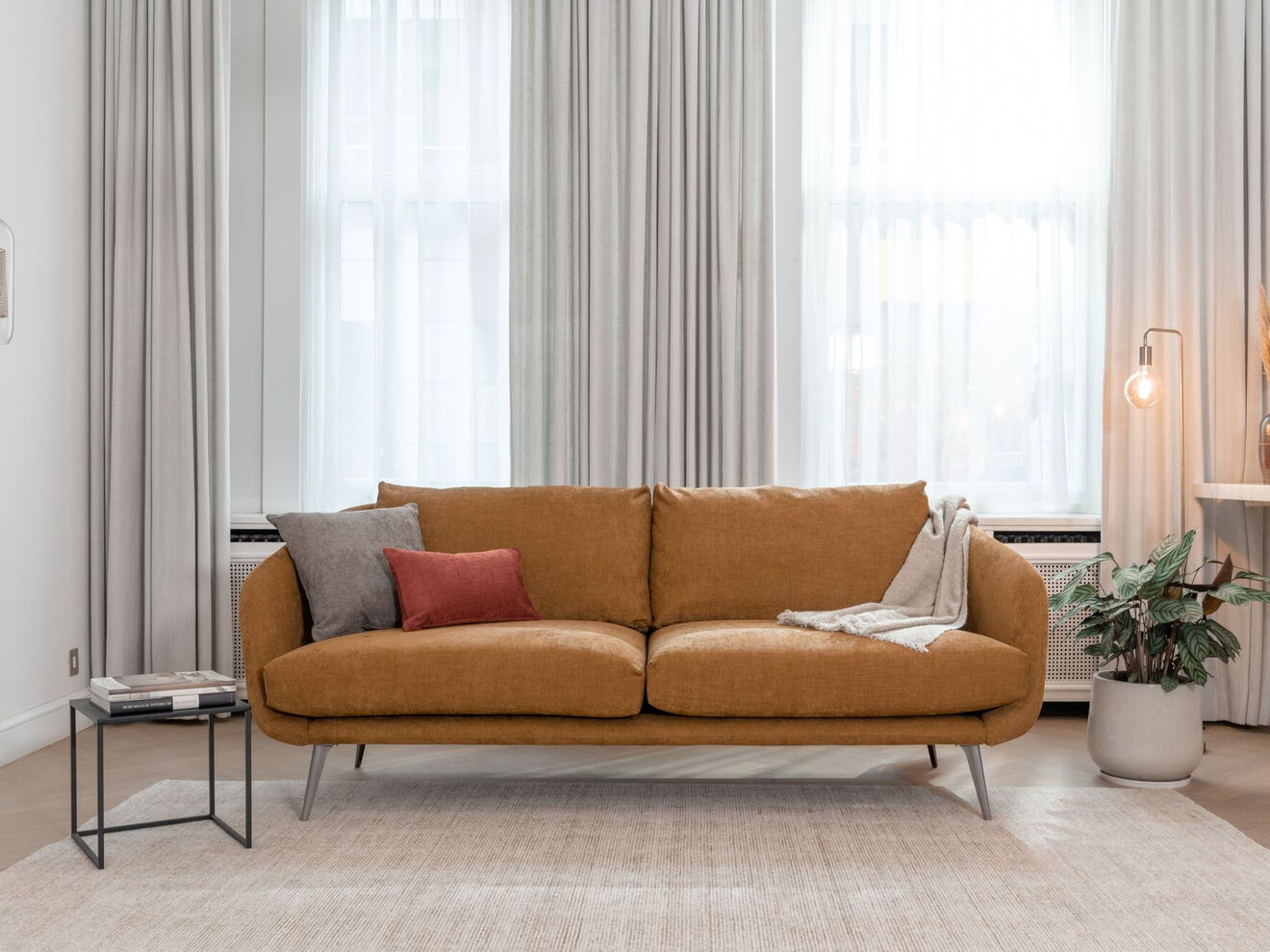 Quality prevails

We want to offer our customers the best. That's why we don't check our quality once – we check it twice.
The first time, our sourcing department checks the fabrics they sourced from carefully selected vendors, who meet our strict quality levels. This ensures that every fabric that enters our warehouses has the best quality grade.
The second time, most likely after we have upgraded your fabric with the backing, lamination and/or coating of your choice, we double-check. On top of that, we test it to make sure it meets all industry standards.
Our fabrics are tested for:
Abrasion (Martindale & Wyzenbeek)
Seam slippage
Tear strength
Colour fastness to light
Colour fastness to rubbing
Pilling
Flame retardancy
Contact our sales team for more information on our safety measures and testing procedures.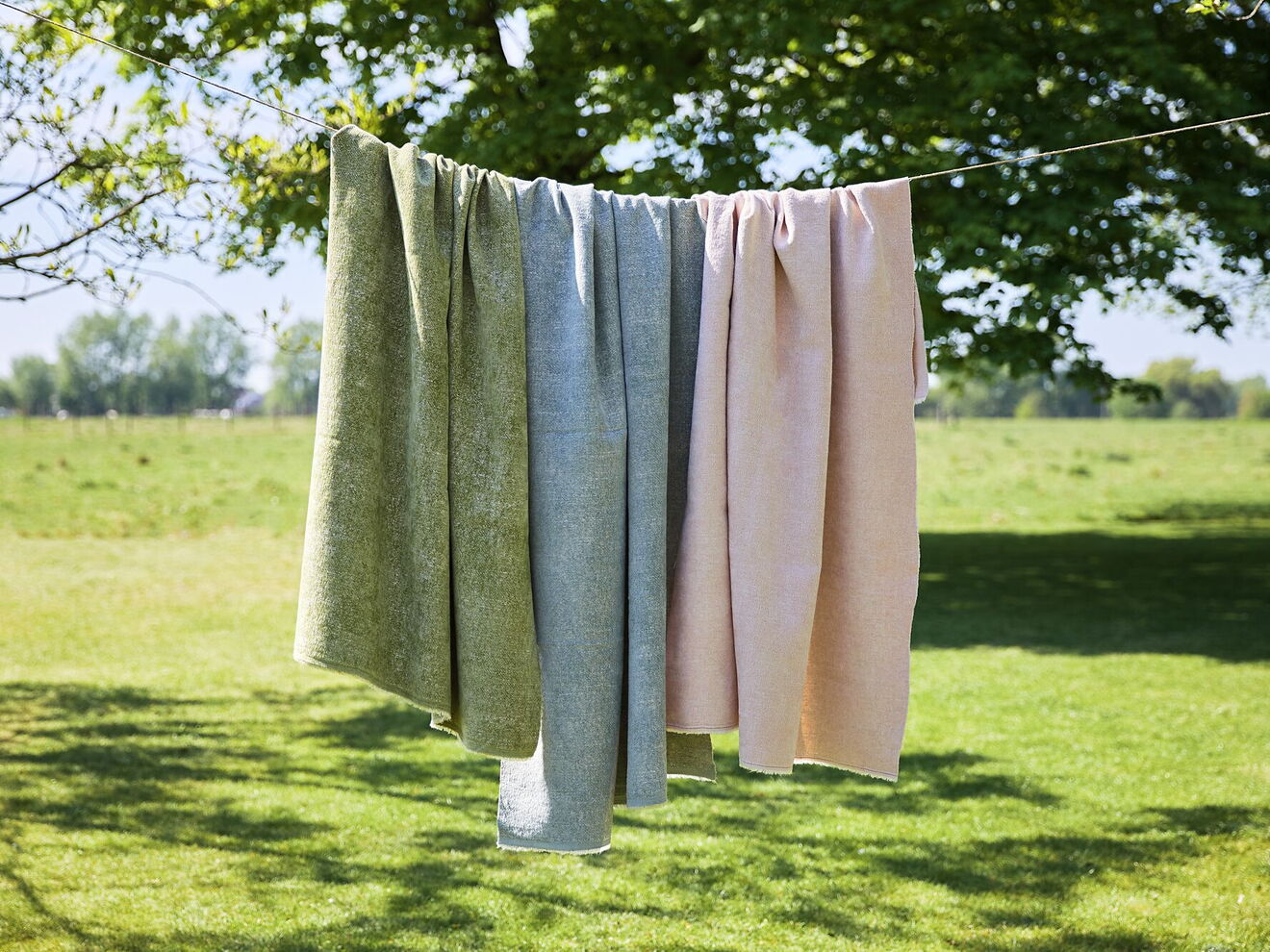 Love Home Fabrics
If you're looking for more than just curtain and furnishing fabrics, we're happy to pass you on to one of our top-notch sister companies. All part of the Love Home Fabrics group, they've joined forces to meet all your interior textiles needs in one place. Carrying the LHF label ensures a long-term trusted partnership with all the companies in the group. It is a sign of quality and reliability. Industry standards are our bottom line, and our fabrics reflect the extensive knowledge all our textile engineers and designers share within the group. Love Home Fabrics stands for dedication, innovation and craftsmanship. And a little drop of love to glue it all together.

Here's what our sister companies can help you with:
Woven and knitted mattress fabrics
Latex foam cores, toppers and pillows
Panel and border fabrics
Bath, bed and kitchen linen
Find the right fabric for you on the Love Home Fabrics website.
Visit Love Home Fabrics